Please note that due to reduced capacity during school holidays, we are unable to offer pre-bookable appointments with the GP's.
We will be offering on the day appointments on Monday 30th of May untill Wednesday 1st of June to ensure that we can manage patient demand and continue to operate safely.
The practice will be closed from Wednesday 1st of June 6:30pm untill Monday 6th of June 8:00am for the Jubilee Bank Holiday
Online Consultations
Contact us online
If you need help with a non-urgent medical or admin request, you can now contact us online, requests will be actioned within 3 working days. Once submitted please only contact us if your problem becomes more urgent.
If requesting a sick note/fit note for a new problem you need to book a telephone consultation with a clinician before it can be issued.
Requests can only be submitted Monday - Friday during opening hours.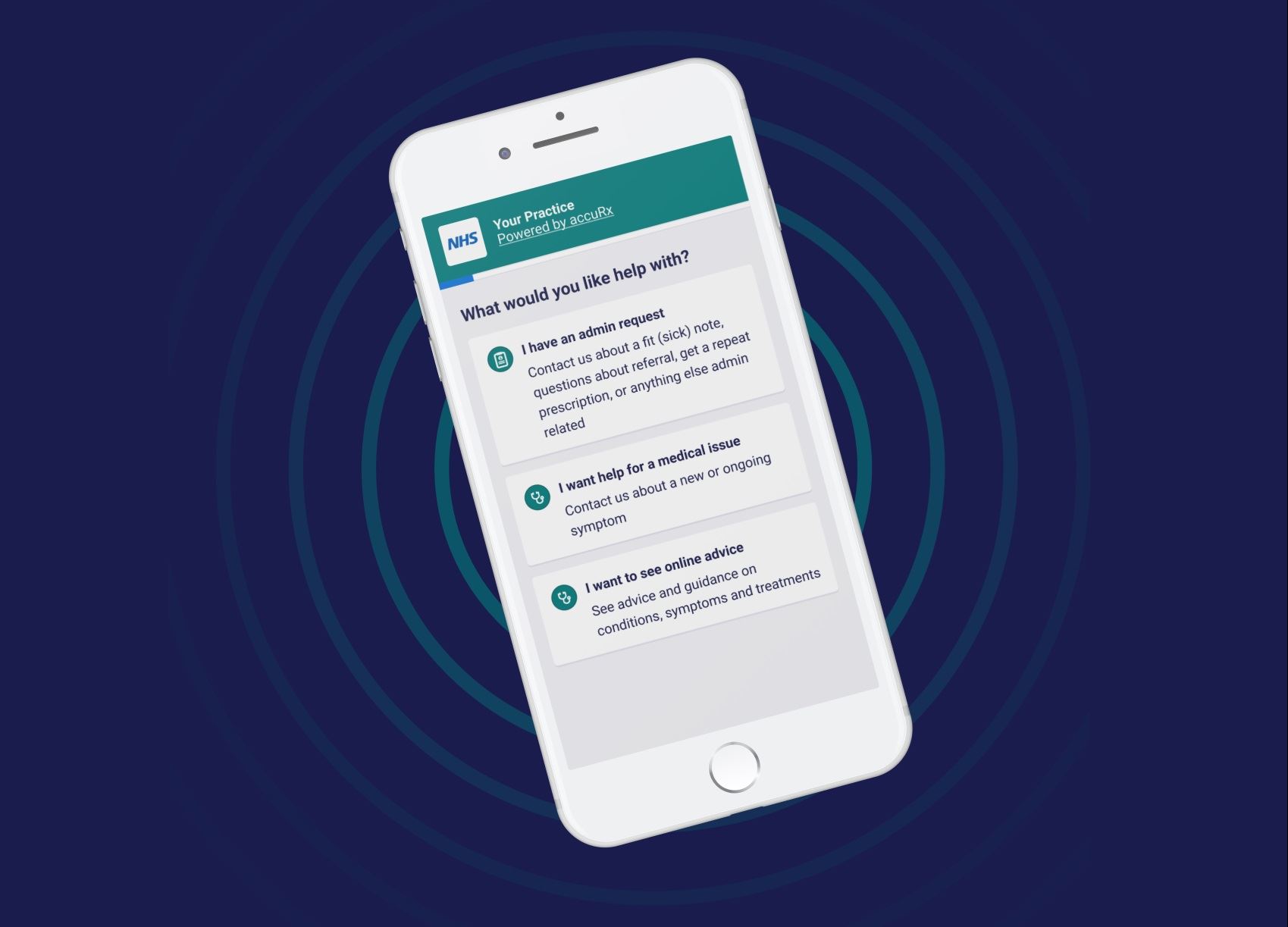 If you are a patient aged over 15 at our practice you can now use the new NHS App, a simple and secure way to access a range of NHS services on your smartphone or tablet.
You can use the NHS App to check your symptoms and get instant advice, book appointments, order repeat prescriptions, view your GP medical record and more.
If you already use Patient Access you can continue to use it. You can use the NHS App as well.
For more information go to www.nhs.uk/nhsapp
COVID Vaccination Certificates will be live on NHS App from 17th May 2021.
Please use the Patient Triage (Above) to submit a non-urgent medical query, request a repeat prescription or sick note, or to send an administration query. Please note this sytem has replaced 'E-Consult' from 31st March 2021
Welcome to Park Medical Centre
Keep up to date with the latest practice news
Patient Practice Group Signup
Patient Practice Group Contact Form
Patient Practice Group Minutes Archive